A Perfect Pair of Glasses Is the Right Combination of Frame and Lens.
We Do Eye Exams, Medical With the Eye, Sell Glasses and Contacts, Special Testing for Dry Eye, Glaucoma, and More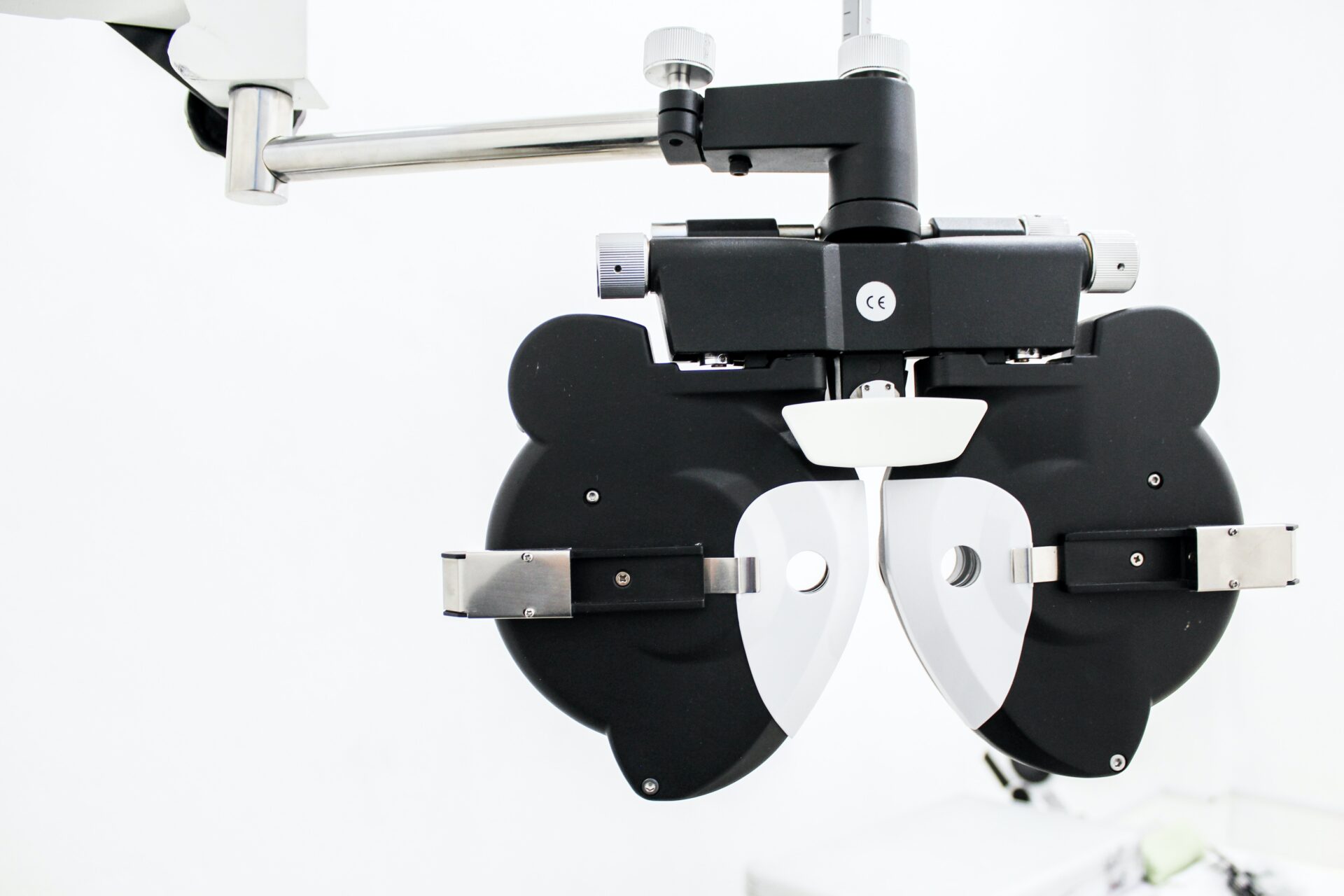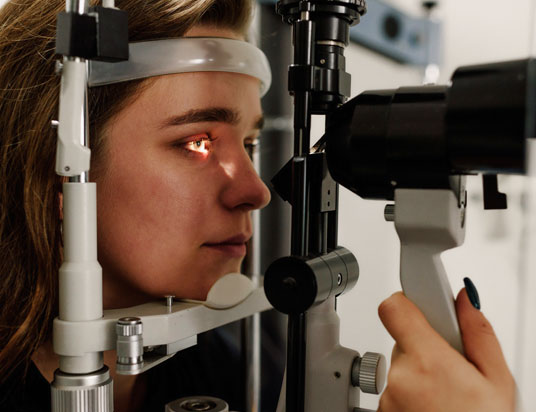 Experienced Optometrist
in Salem, Oregon
Salem's Eye Professionals is an optometrist in Salem, Oregon, that applies your unique prescription to the best lens type made with the best lens material and is finished with the best lens coating to fit your lifestyle within your budget. You'll Notice a Difference!
Salem Eye Professionals use the most up-to-date procedures and equipment to assess your vision and eye health properly.
Meet Our Optometric Physician -
Dr. Huggett
Darek Huggett aims as an Optometric Physician to offer eye care services to improve his patients' vision care and eye health. Dr. Huggett is an expert in examining, diagnosing, treating, and managing diseases, injuries, and abnormalities of the eye and associated tissues and eye conditions caused by **Auto-Immune diseases.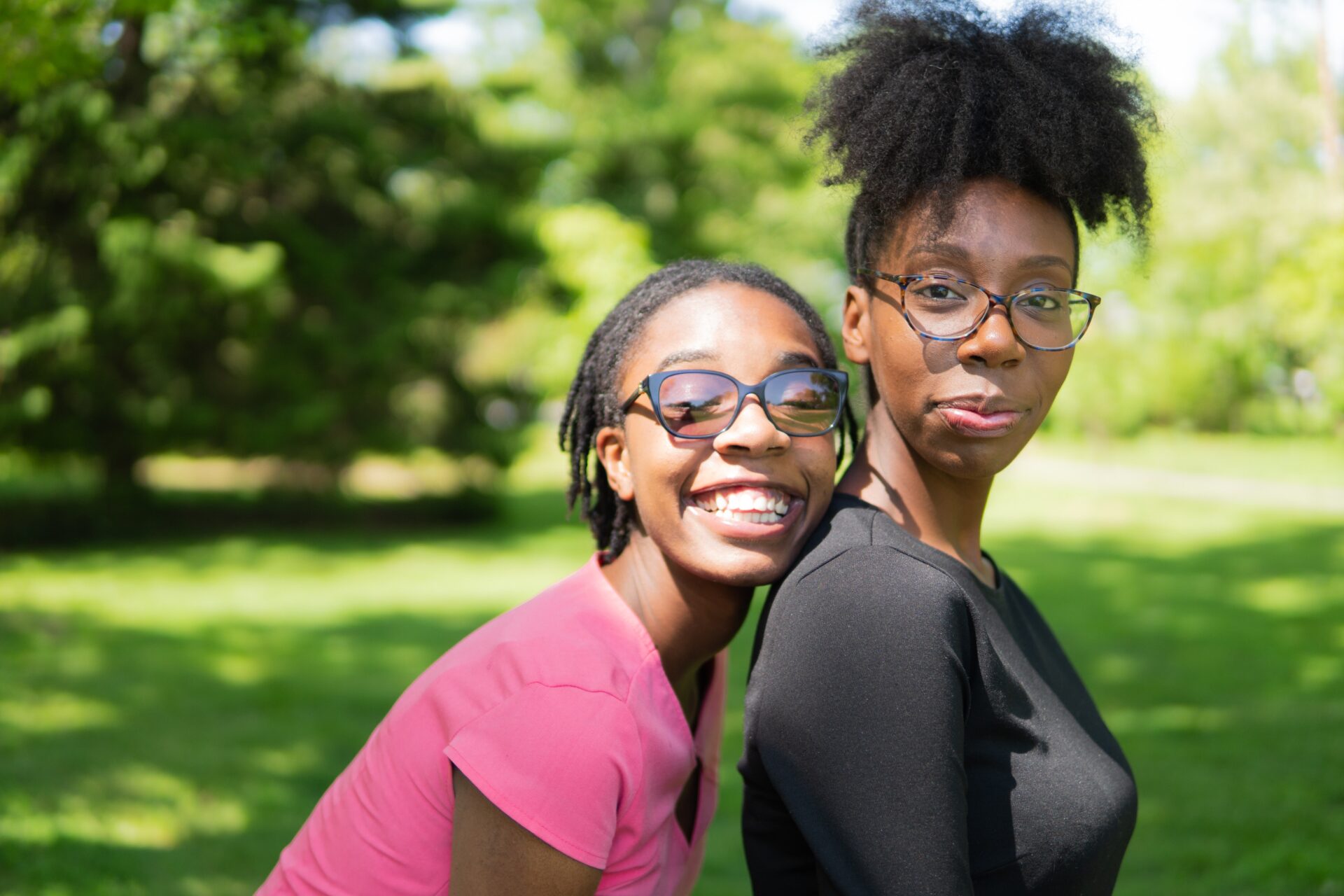 We Go Beyond CDC Guidelines
Your Safety Is Our Concern
An Appointment Is Required
Important
If You Are Using Insurance
When scheduling your appointment,
please provide:
(if different than the person being scheduled)
Save time by filling out the PATIENT FORMS prior to your appointment.